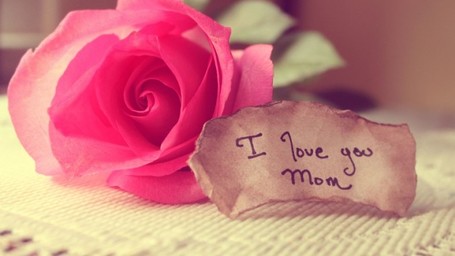 Mother's Day is fast approaching and you may be already thinking about what can you do to show love and appreciation for all that your Mom as done for you. A gift that isn't last minute, but thought out and meaningful filled with gratitude. Here are 4 reasons why a Massage is the Best Gift to give this Mother's Day.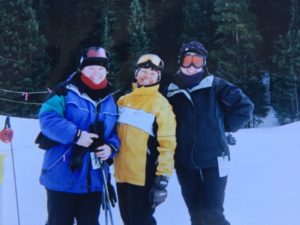 1. Massage is the Best Gift of Health and Wellness! It reduces cortisol levels by releasing those 4 happy hormones naturally: Endorphines, Oxytocin, Dopamine,  and Serotonin.  There is no better way to end a stressful day with peace and relaxation.
2. Your Mom puts everyone else first. Put her first this time! After all it was her that stayed up with you all night when you where sick, held you when you where sad, celebrated and encouraged you with your life's accomplishments, worked an extra shift to get you that toy you wanted, the list goes on and on….
3. This would be a great way to get her on a path of self-care! We all need a little push to take better care of ourselves.
4. Is your Mom a runner, a gardner, or lead some kind of active life-style? Massage will actually help her perform better, prevent injuries, reduce pain, and can improve overall quality of life!
Give the gift of Massage this Mother's Day!
We are offering a delicious special for this occasion!
Swedish Massage with Champagne Rose Butter Cream, Aromatherapy, Hot Pillows, and a Gift of Artisan Rose Soap and a Rose Valuspa Candle.
60 minutes – $85
90 minutes – $110
Mother and Daughter and Couple's Massage with Champagne Rose Butter Cream, Aromatherapy, Hot Pillows, and a Gift of Artisan Rose Soap and a Rose Valuspa Candle for Mom.
60 minutes – $140
90 minutes – $200
Book online at Cloudnine-massage.com or download the Mindbody app to your phone for easy access.
Couple's Massage must be booked by calling 636-409-1277